23 September 2022
Asodh's new 2022 fundraising campaign is launched!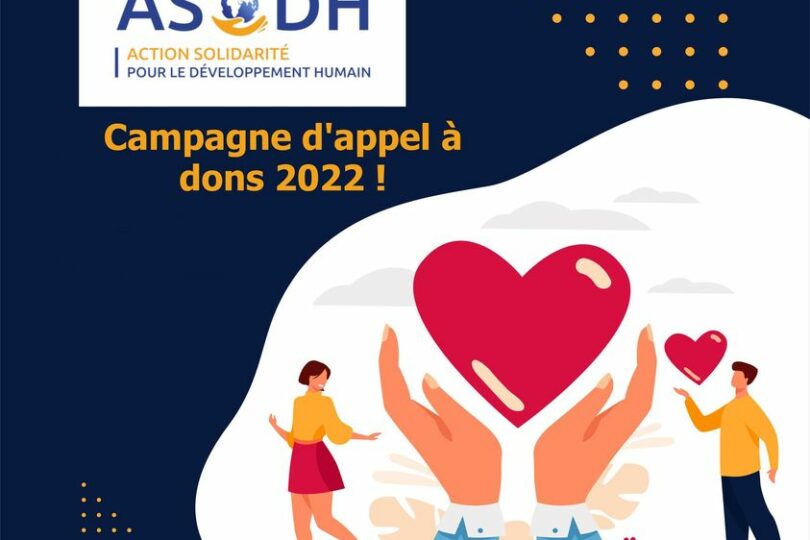 Your support has enabled us to work with vulnerable populations for 25 years. Our work continues today in #ghana, #lebanon, #Libya, #Mali and #DRCongo in support of local partners involved in the promotion of Living Together and #socialcohesion, factors of Peace.
How to help us ?
Make a donation here: https://www.helloasso.com/associations/asodh/formulaires/2
Witness our action and encourage your entourage to support ASODH by sharing this campaign.
Together, help us to help them!