2 May 2022
Libya | Partnership with the Tripoli Scouts and Guides Movement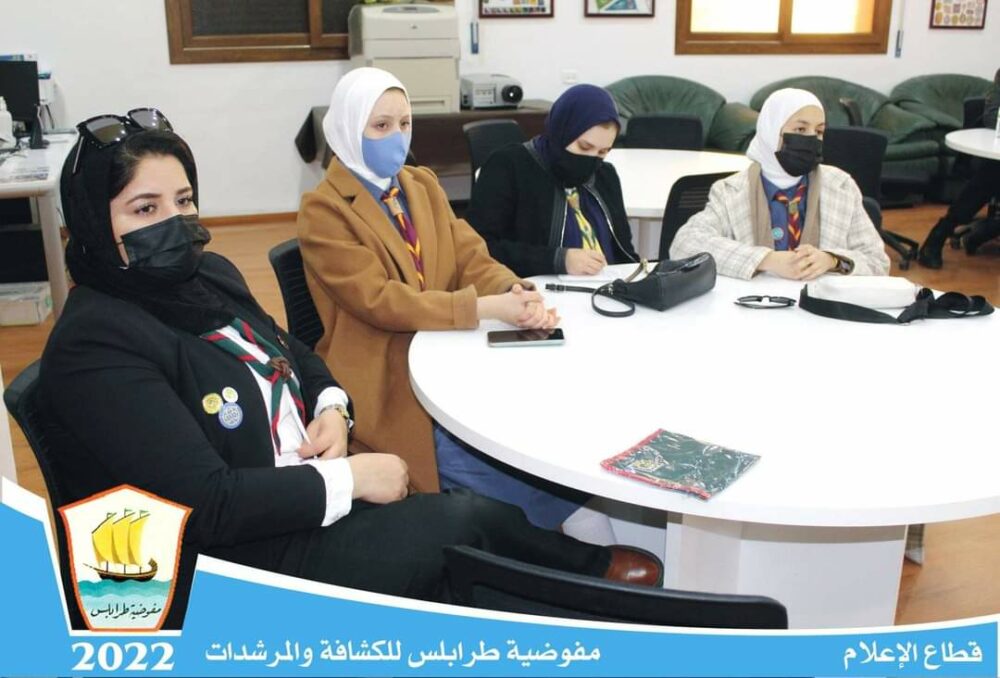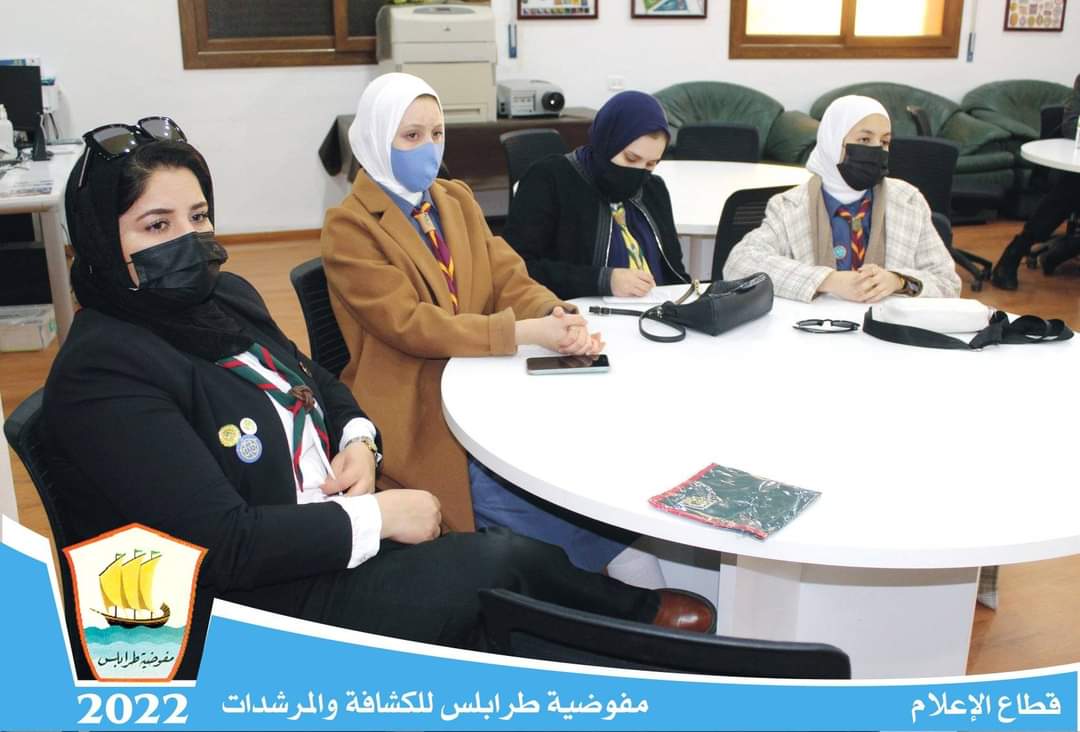 Back to images of the psychological support and rapid response training organized by فوج حي الاندلس للكشافة والمرشدات during the months of February to March 2022.
An initiative supported by Secours Catholique - Caritas France and Asodh.
Over the course of this month, these new trainers have implemented some of the measures with increasing numbers of beneficiaries in different locations in Libya.
In the coming weeks, they will get involved for the benefit of Libyan youth through recreational activities and the construction of two future playgrounds